The Éléonore discovery in 2004, now a gold mine belonging to Newmont Corporation, triggered a significant staking rush and confirmed the potential of the area.
In part one of this two-part series, we discussed why James Bay is such an exciting region for exploration. In part two, we examine recent news from Quebec Precious Metals Corporation (QPM).

QPM is a gold explorer created in 2018 with the support of Newmont Corporation. The company is firmly on the path to finding the next Éléonore gold mine in the highly prospective Eeyou Istchee James Bay territory, Quebec.

Situated at a distance up to 1,500 m from the favourable contact between the Opinaca and La Grande geological subprovinces, QPM's flagship project is the 100% owned Sakami project. The site shows significant grades and well-defined drill-ready targets and is rapidly advancing to an initial mineral resource estimate. The Sakami project contains the La Pointe gold deposit and is the subject of exploration campaigns. QPM is performing a fully funded 25,000 m drill program in 2020. The results of this drill program are pending.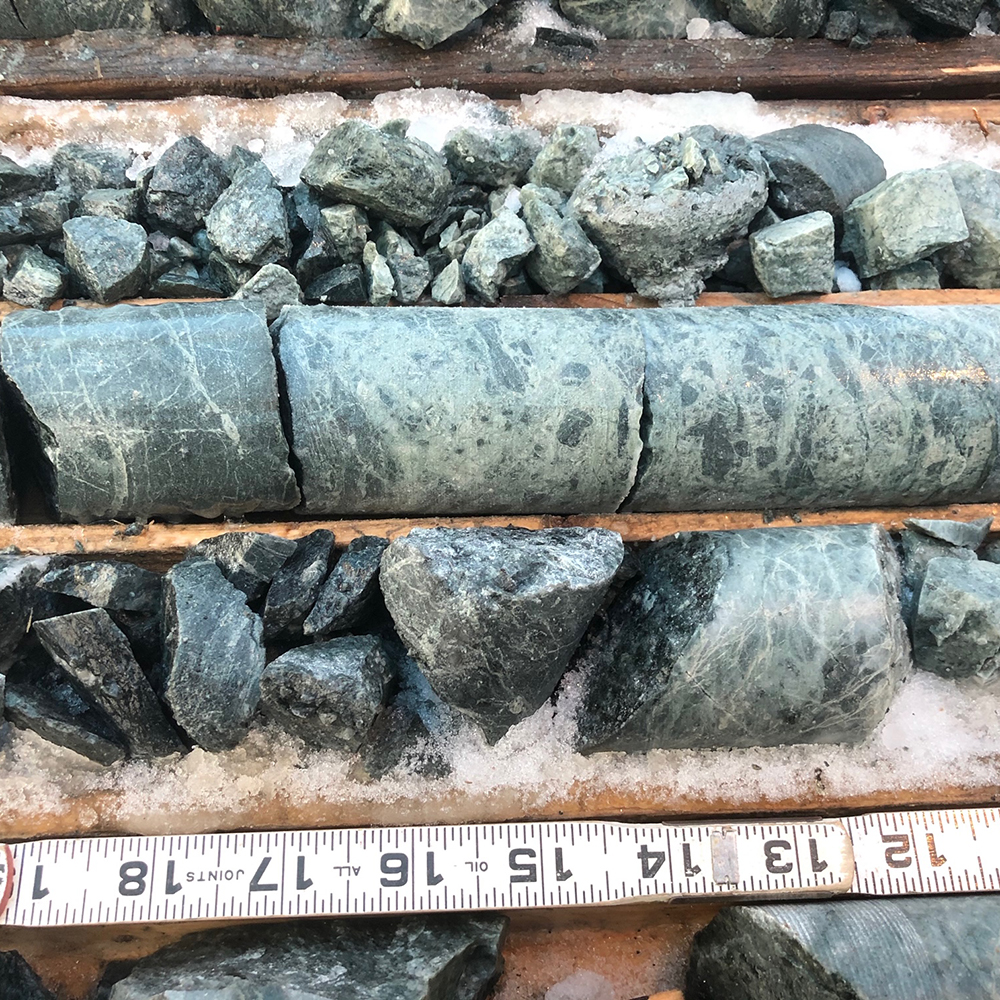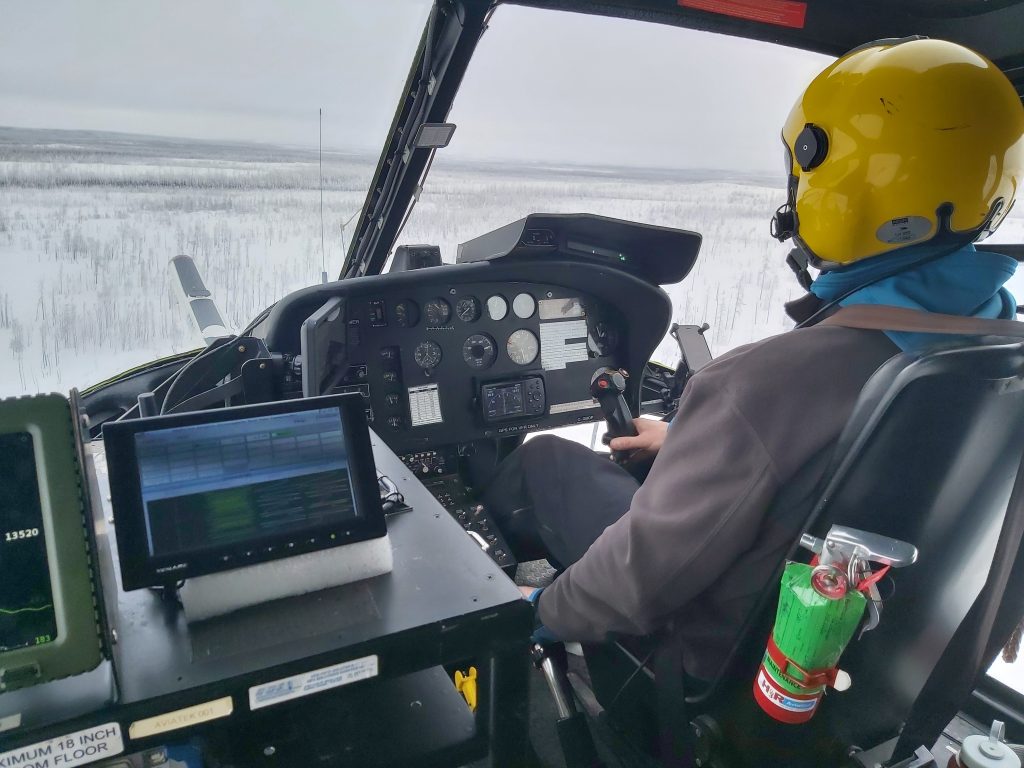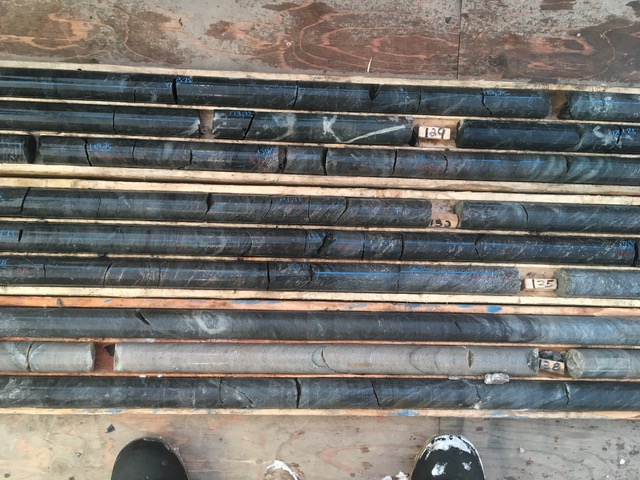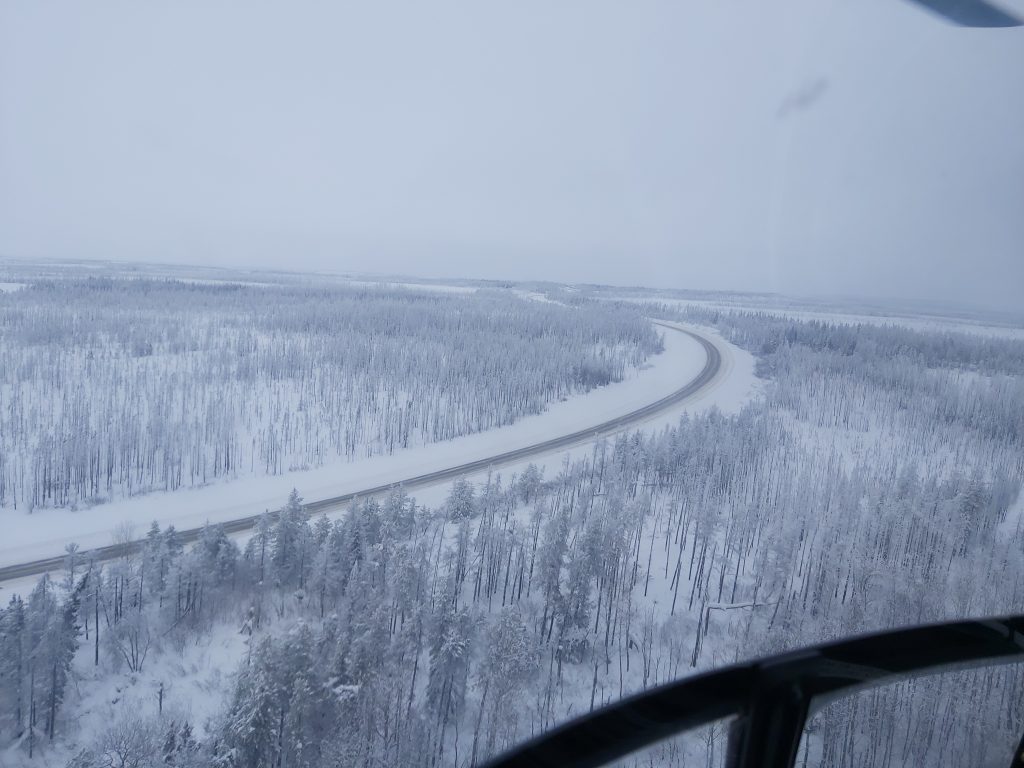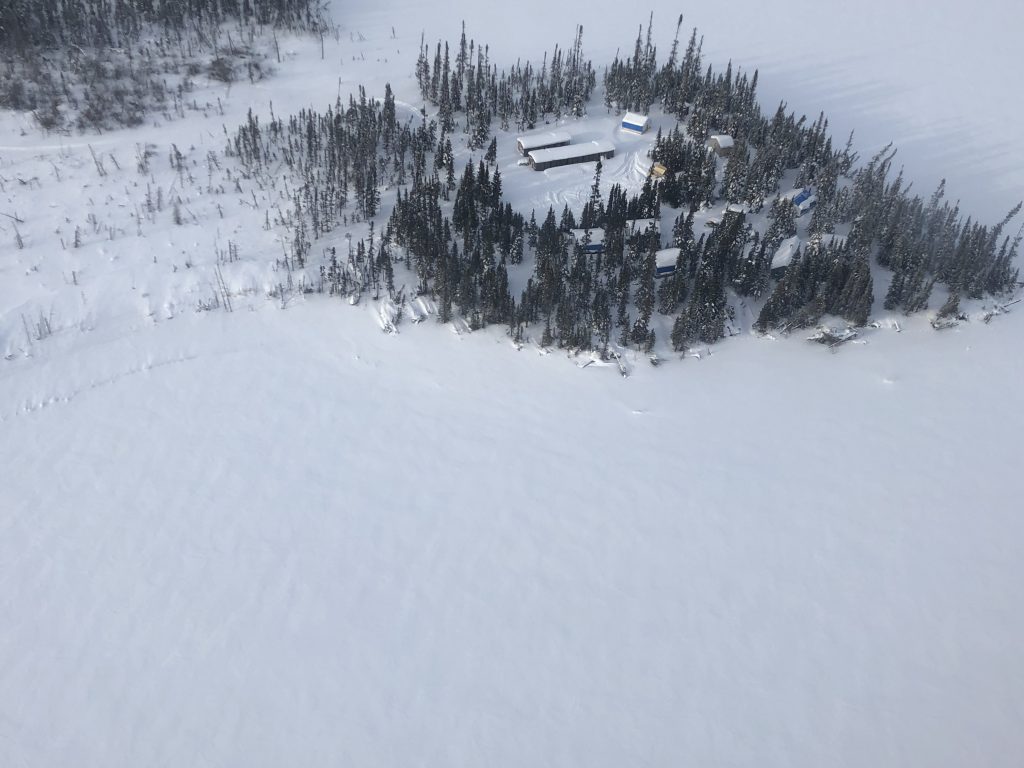 QPM has also completed a magnetic heliborne survey covering its 100% owned Elmer East project located along trend from the recently announced seven discovery holes by Azimut Exploration Inc. on the Patwon prospect at its Elmer project. Patwon can potentially be a multi-million-ounce discovery. Seven drill holes proving sizeable mineralization, well-correlated with extensive surface sampling, widely open along strike, widely open at depth, with significant widths at the surface. The results will help define the next exploration phase on the project to be carried out by QPM in 2020.

Sakami and Elmer East projects
These two projects are not only exciting for QPM but also punctuate the growing promise of the James Bay region.
With the execution of the most significant drill program at Sakami and surface work to be done at Elmer East and other James Bay gold projects, there will be substantial news flow throughout the year.
When it comes to where exploration drills are busily biting the rock, there is no need to look any further than the emerging region of James Bay.