Management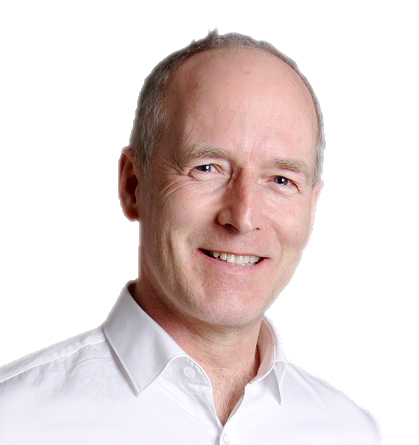 Normand Champigny
Chief Executive Officer, Director
Mr. Champigny is a geological engineer with extensive experience with both public and private companies, both domestically and internationally and is currently a director of Bonterra Resources. He has been involved in many facets of the mining industry, including engineering, project evaluation, and project management. Mr. Champigny is a member of the Ordre des Ingénieurs du Québec and Director of Mining Matters. Until recently, Mr. Champigny was an Executive Committee Member of the Prospectors & Developers Association of Canada. He was Chair of the Board of Directors of Minalliance, an organization raising awareness about the mining industry in Quebec and highlighting its positive contribution to Quebec's social, economic, and environmental development. Mr. Champigny is a graduate from École Polytechnique in Montreal (B.A.Sc), University of British Columbia (M.A.Sc), and Paris School of Mines (Specialized Diploma in Geostatistics).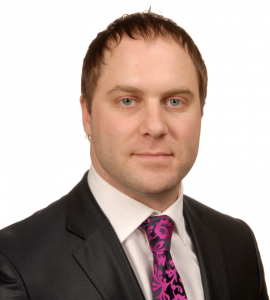 Jean-François Meilleur
President, Director
Mr. Meilleur was President and Chief Executive Officer of the Company from May 2017 to June 2018. He is also a Managing Partner and co-owner of Paradox Public Relations. His many accomplishments include playing a key role in project development, strategic marketing and management leadership. Also, he contributed successfully for different projects to raising funds through the capital markets. Mr. Meilleur holds a Bachelor's Degree from the HEC business school (Hautes Études Commerciales) in Montreal, with a specialization in marketing and finance.
Jean-Sébastien Lavallée
Vice President Exploration, Director

Mr. Lavallée, P. Geo. was President and Chief Executive Officer of the Company from 2012 to May 2017. He also serves as Chief Executive Officer of Critical Elements Lithium Corporation, a Canadian mineral exploration company since 2009. He has been also active in mining exploration since 1994. Mr. Lavallée has been on the Board of Directors of the Quebec Mineral Exploration Association "AEMQ" from 2017 to 2019. He is also working with Consul-Teck Exploration Minière Inc., a Val-d'Or based consulting firm. Most of the firm's mandates involve the generation and execution of projects in remote areas. Mr. Lavallée has acted as a geologist for many companies, including Eloro Resources Ltd., Agnico-Eagle Mines Ltd., Noranda Minerals Inc. and, Champion Minerals Inc. Having been responsible for the planning and execution of many exploration programs in recent years, Mr. Lavallée has acquired solid experience in exploration project development.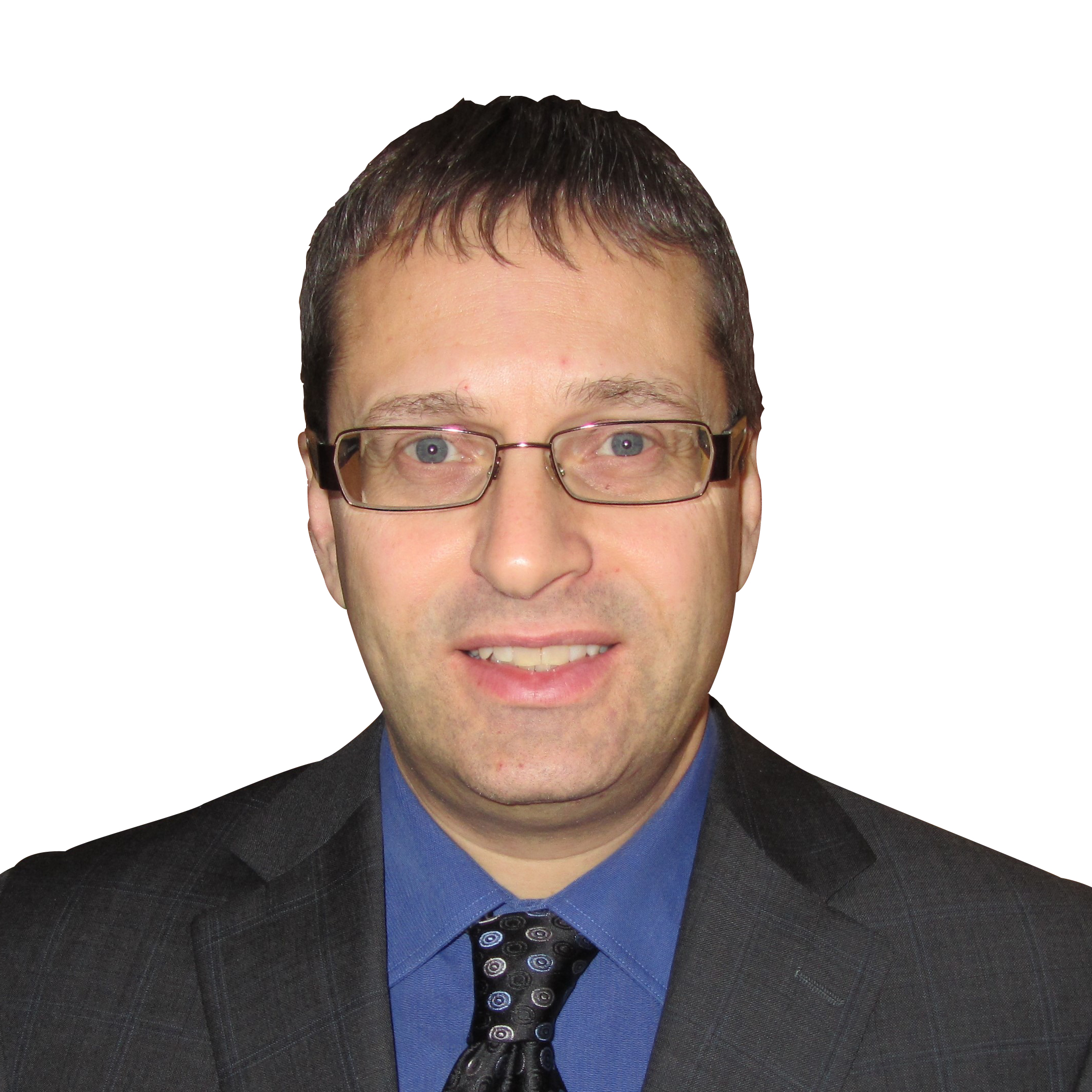 Tony Brisson
Senior Exploration Manager

Tony Brisson has 25 years of experience in gold and base metals exploration, including senior positions with gold exploration companies in Quebec. From 2012 to 2015, he was the exploration manager at the Éléonore gold mine. His responsibilities included the management of extensive drilling campaigns. He is also a director of Opus One Resources Inc. and Radisson Mining Inc. In 2009, he received the Prospector of the Year award from the Quebec Mining Exploration Association. He is a member of the Ordre des Géologues du Québec
and Professional Geoscientists Ontario. He holds a Bachelor's degree in Geology (B. Sc.) from the Université du Québec, Chicoutimi.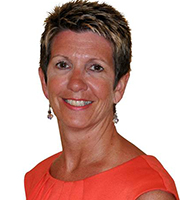 Nathalie Laurin
Chief Financial Officer & Corporate Secretary
Nathalie Laurin has over 30 years of experience in administration and accounting. The experience gained through working in various roles with increasing responsibilities, primarily in the natural resources sector, has given her a solid mastery of finance and project management. Since 2006, she has acted as corporate secretary and/or chief financial officer for several companies, most notably mineral exploration companies, including Critical Elements Lithium Corporation, Delta Resources Limited, MPV Exploration Inc., Quebec Precious Metals Corporation and BlackRock Metals.