Management, Corporate & Technical Team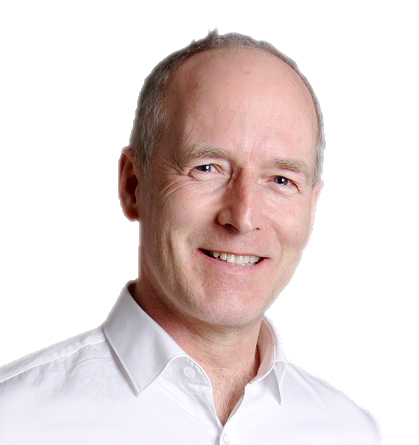 Normand Champigny
Chief Executive Officer, Director
Mr. Champigny is a geological engineer with extensive experience with both public and private companies, both domestically and internationally and is currently a director of Bonterra Resources. He has been involved in many facets of the mining industry, including engineering, project evaluation, and project management. Mr. Champigny is a member of the Ordre des Ingénieurs du Québec and Director of Mining Matters. Until recently, Mr. Champigny was an Executive Committee Member of the Prospectors & Developers Association of Canada. He was Chair of the Board of Directors of Minalliance, an organization raising awareness about the mining industry in Quebec and highlighting its positive contribution to Quebec's social, economic, and environmental development. Mr. Champigny is a graduate from École Polytechnique in Montreal (B.A.Sc), University of British Columbia (M.A.Sc), and Paris School of Mines (Specialized Diploma in Geostatistics).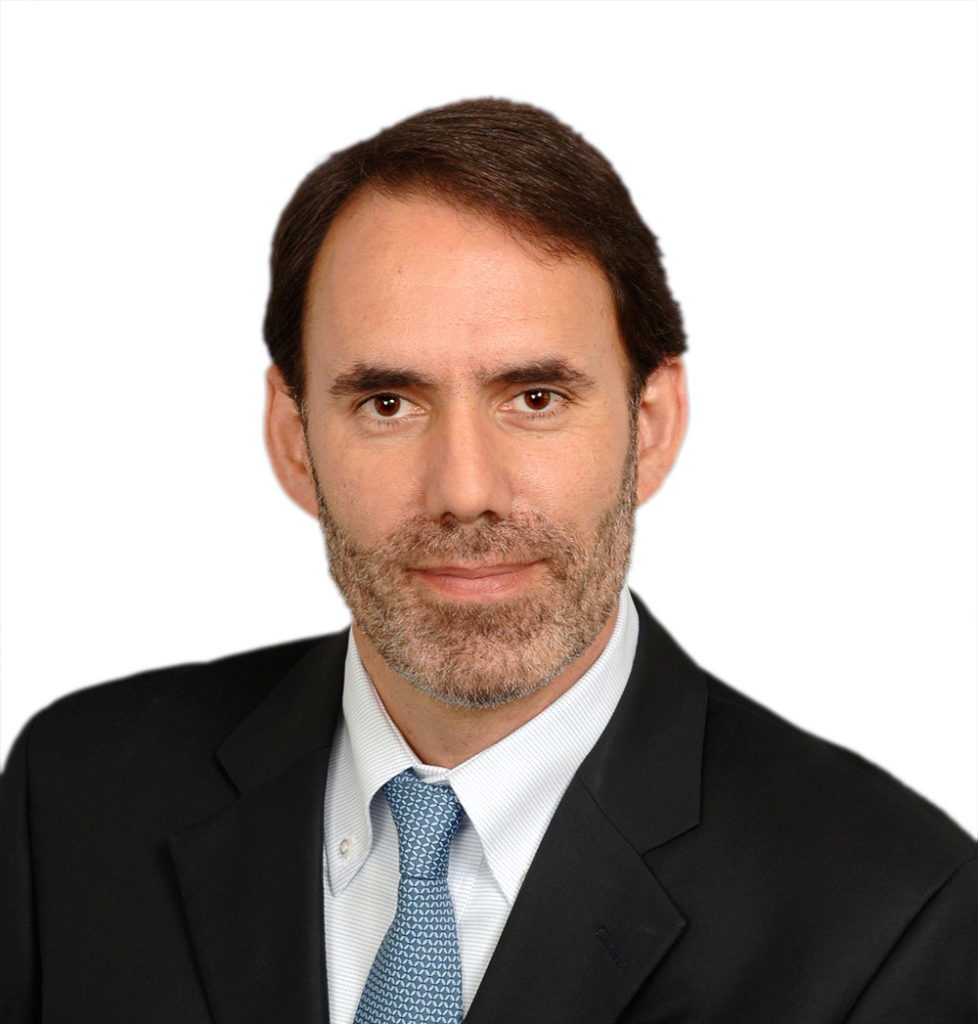 Robert P. Boisjoli
Chief Financial Officer / Corporate Secretary
Mr. Boisjoli is Managing Director of Atwater Financial Group ("Atwater"), a privately held merchant bank investor and provider of professional administrative back-office services. He is a Fellow Chartered Professional Accountant (FCPA, FCA) and Chartered Business Valuator (CBV) with over 35 years of operational and advisory experience mainly in the mining and life science sectors. Mr. Boisjoli began his career as an investment banker and moved on to be a seasoned serial entrepreneur having founded four companies and having led two of these companies in healthcare sector through to successful acquisitions. He sits on the boards of directors of public, private and non-profit companies where he is also the audit committee chairman.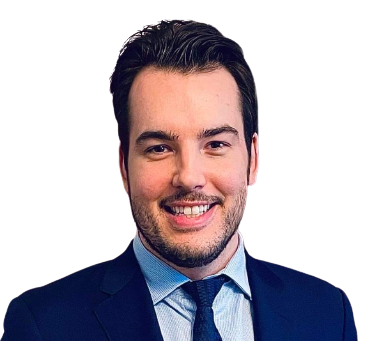 Étienne Gouin-Proulx
Corporate Development Manager
Mr. Gouin-Proulx is a Chartered Financial Analyst (CFA) and a Candidate to the Engineering Profession (CEP) with previous experience in project evaluation, merger and acquisition and strategic Marketing. Mr. Gouin-Proulx holds a Bachelor of Engineering from McGill University with a specialization in Mining and Mineral Engineering.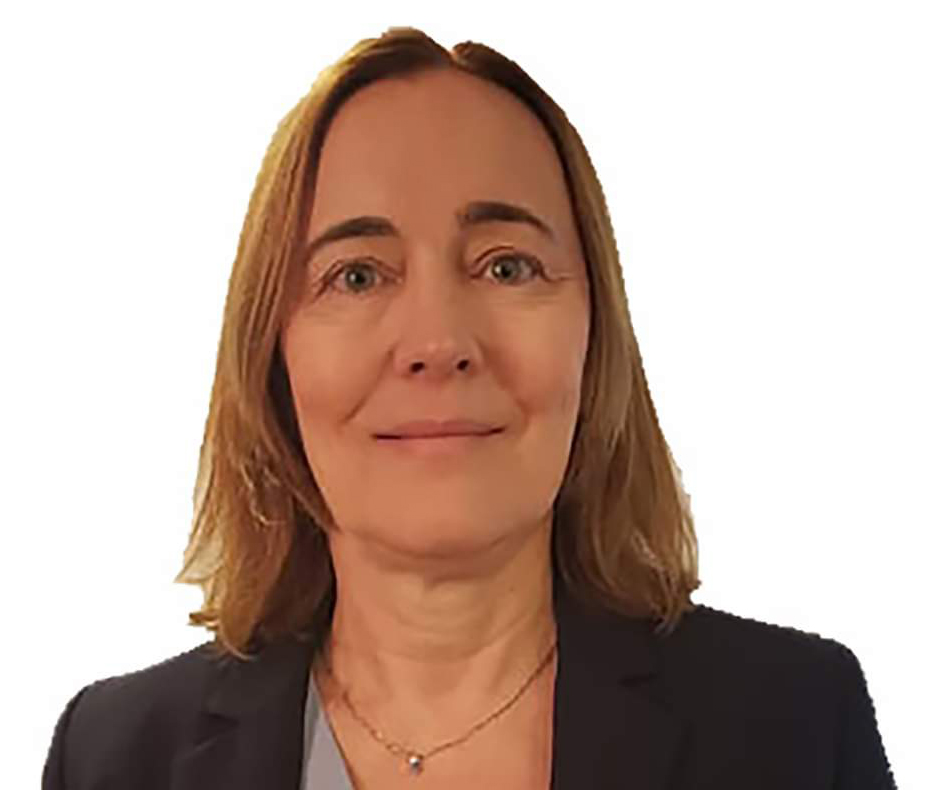 Talita Franco
Assistant Corporate Secretary

Ms. Franco has over 25 years of experience in accounting and administration, including project organization, strategic planning, report preparation and coordination of various corporate duties. She has multidisciplinary managerial skills in process, procedure and policy improvement initiatives. Ms. Franco is a graduate from Université de Montréal (B.A.)
Jean-Sébastien Lavallée
Advisor, Consul-Teck
Mr. Lavallée, was President and Chief Executive Officer of the Company from 2012 to May 2017. He also serves as Chief Executive Officer of Critical Elements Lithium Corporation, a Canadian mineral exploration company since 2009. He has been also active in mining exploration since 1994. Mr. Lavallée has been on the Board of Directors of the Quebec Mineral Exploration Association "AEMQ" from 2017 to 2019. He is also working with Consul-Teck Exploration Minière Inc., a Val-d'Or based consulting firm. Most of the firm's mandates involve the generation and execution of projects in remote areas.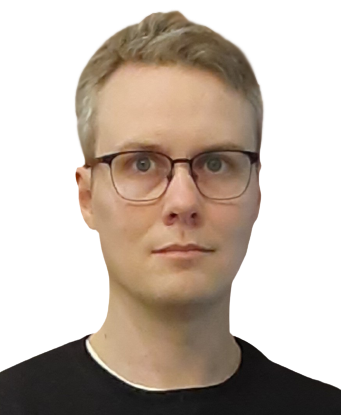 François Gagnon
Senior Exploration Geologist, Consul-Teck

Mr. Gagnon has worked for over 15 years in mineral exploration for precious and base metals in Quebec and internationally including in the James Bay region. He is a professional geologist and a member of the Ordre des géologues du Québec. He holds a Bachelor's degree in Geology from Laval University, Quebec City.