Board of Directors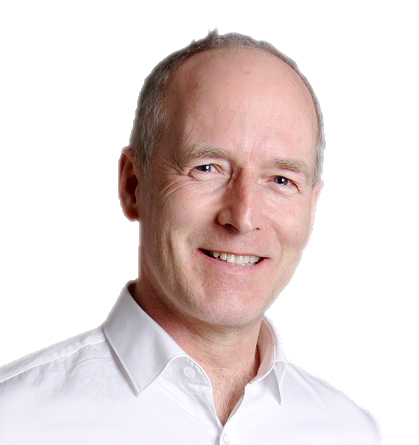 Normand Champigny
Chief Executive Officer, Director (4)
Mr. Champigny is a geological engineer with extensive experience with both public and private companies, both domestically and internationally and is currently a director of Bonterra Resources. He has been involved in many facets of the mining industry, including engineering, project evaluation, and project management. Mr. Champigny is a member of the Ordre des Ingénieurs du Québec and Director of Mining Matters. Until recently, Mr. Champigny was an Executive Committee Member of the Prospectors & Developers Association of Canada. He was Chair of the Board of Directors of Minalliance, an organization raising awareness about the mining industry in Quebec and highlighting its positive contribution to Quebec's social, economic, and environmental development. Mr. Champigny is a graduate from École Polytechnique in Montreal (B.A.Sc), University of British Columbia (M.A.Sc), and Paris School of Mines (Specialized Diploma in Geostatistics).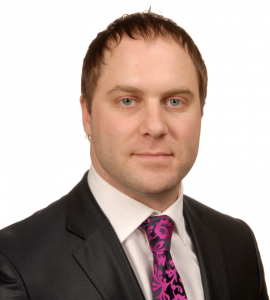 Jean-François Meilleur
President, Director
Mr. Meilleur was President and Chief Executive Officer of the Company from May 2017 to June 2018. He is also a Managing Partner and co-owner of Paradox Public Relations. His many accomplishments include playing a key role in project development, strategic marketing and management leadership. Also, he contributed successfully for different projects to raising funds through the capital markets. Mr. Meilleur holds a Bachelor's Degree from the HEC business school (Hautes Études Commerciales) in Montreal, with a specialization in marketing and finance.
Michel Gauthier
Director

♢
Mr. Gauthier is a consultant and professor of mining exploration at Université du Québec à Montréal (UQAM). Mr. Gauthier, recently retired, has extensive knowledge of the mining sector in which he operates since 1970. Over time, Mr. Gauthier has been involved in the generation of mining projects in Canada and internationally. It is for this reason that in 2001 he co-baptized a gold prospect, named Éléonore, in the James Bay region of Quebec. He also acted as an advisor to the Fonds de solidarité FTQ mining portfolio. In the past, he has been, among other duties, a committee member of the mining sector of the Auditor General of Quebec and Advisory Committee of the Quebec Ministry of Energy and Resources-Mines and Vice-Chairman of the Board of Directors of SOQUEM. In addition, he was a visiting professor, notably at the University of Concepcion in Chile, the University of Brasilia in Brazil, the University of Western Australia and the University of Liege in Belgium. Mr. Gauthier holds an engineering degree and a Ph.D. in geological engineering from École Polytechnique de Montréal. He is a Fellow of the Society of Economic Geologists.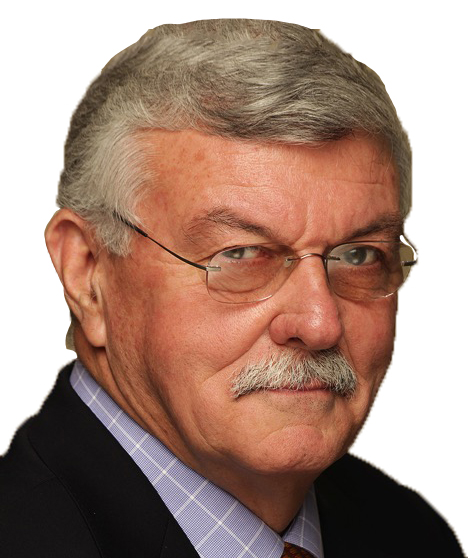 John W. W. Hick
Non-executive Chairman (2, 3)

♢
John W. W. Hick, B.A., LL.B, has over 37 years of experience in the mining industry in both senior management positions and as an independent director, during which he has spent the majority of his time based in Toronto, Canada. He is currently President and CEO of his own consulting company, and acts as an independent director of a number of TSX (or TSX-V) listed companies. Previously, Mr. Hick has held either senior management and director positions with a number of publicly listed Canadian mining companies, including Medoro Resources Ltd., Rio Narcea Gold Mines Ltd, Defiance Mining Corp., Geomaque Explorations Ltd., TVX Gold Inc., Rayrock Resources Inc., and Placer Dome Inc.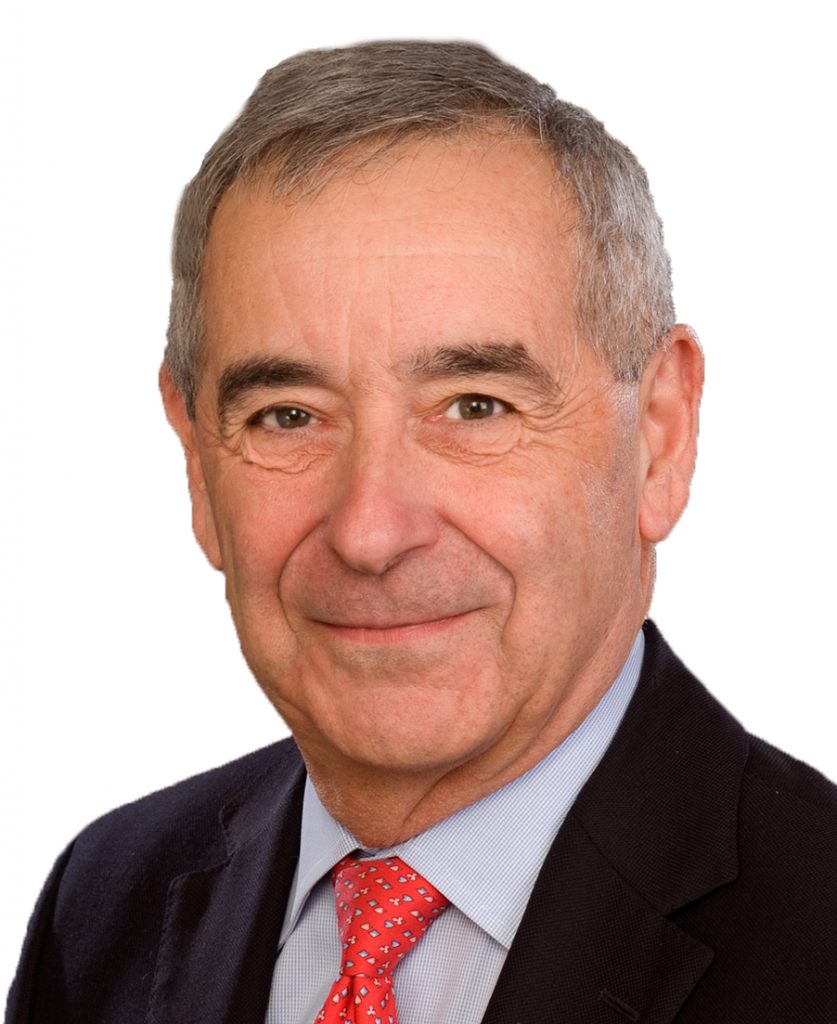 Mario Caron
Director (1, 2*, 4)

♢
Mr. Caron has 40 years of wide-ranging mining industry experience in project development, operations, capital markets and governance/disclosure best practices. He is currently on the Board of Directors of Falco Resources Ltd. Mr. Caron has also been President, Chief Executive Officer and a Director of several companies involved in the exploration and development of metals worldwide including Aldridge Minerals Inc., Axmin Inc., Tiberon Minerals Ltd. and Defiance Mining Corporation. Earlier in his career, Mr. Caron was Vice President Mining and Infrastructure for PricewaterhouseCoopers Securities Inc. He holds a B. Eng. in Mining from McGill University, and is a member of the Quebec Order of Engineers as well as the Association of Professional Engineers of Ontario.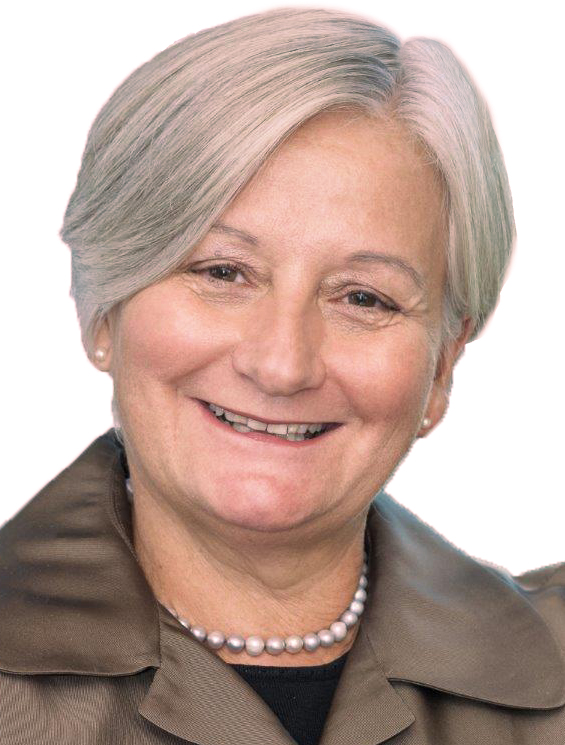 Dominique Dionne
Director (3, 4*)

♢
Ms. Dionne is a seasoned communications and public relations executive with over 30 years of experience in large corporations known as global leaders in their industries. She has extensive background in investment institutions, natural resources industries including mining, metallurgy and forestry, and international cooperation organizations. She was a member of the Board of Quebec Mining Association from 2006 to 2013 and acted as Chair of the Board for the last two years of her tenure. She currently chairs the Board of Directors of Public Relations without Borders (PRWB) and is a Director of the Foundation of the University of Quebec in Montreal and of the Fabienne Colas Foundation. Ms. Dionne is a Certified Director from the Institute of Corporate Directors, 2020\02. She is a graduate of the Program for Management Development at Harvard Business School and holds a BA from the University of Quebec in Montreal.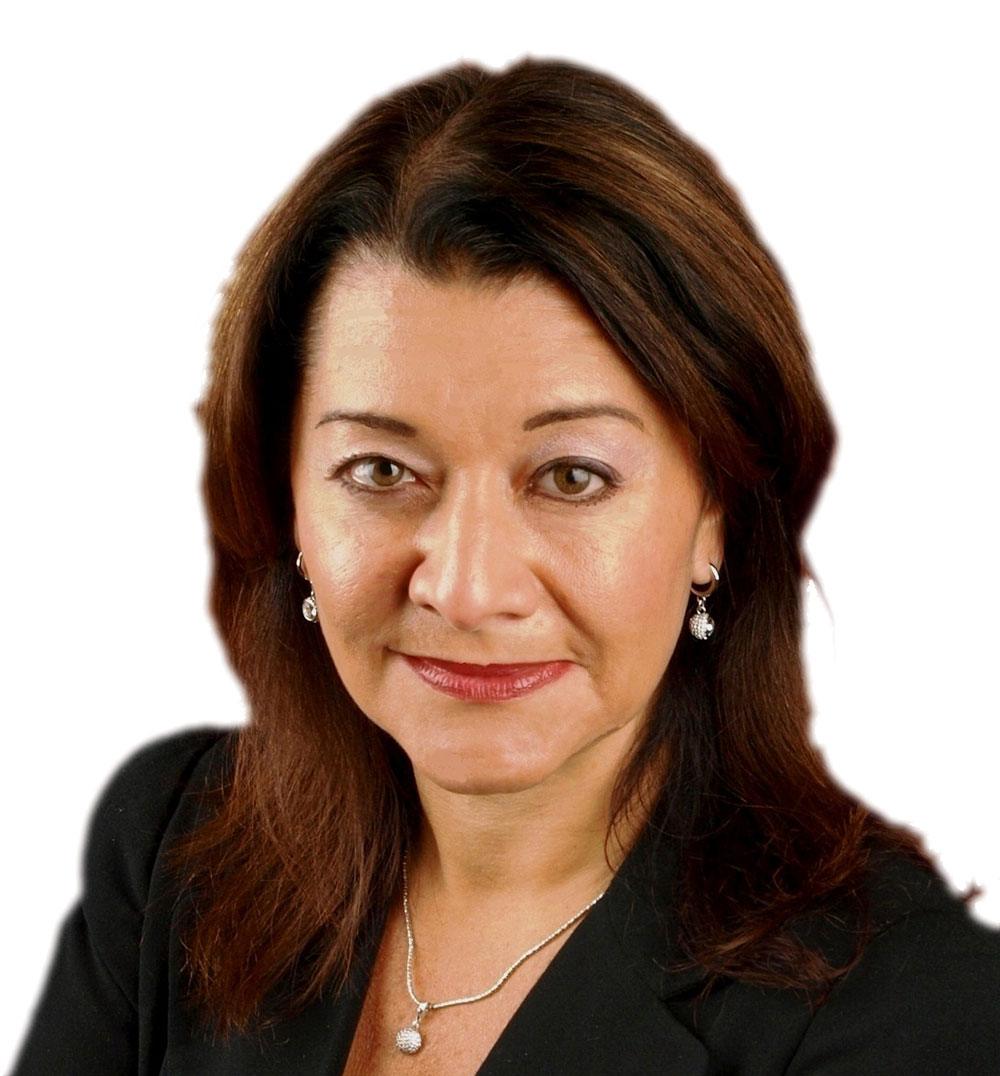 Paola Farnesi
Director (1*, 2)

♢
Ms. Farnesi is a senior financial professional with over 30 years of experience in corporate finance, financial reporting, M&A and risk management. She is currently Vice President and Treasurer of Domtar Corporation, responsible for negotiating and arranging in excess of $1 billion in corporate financings, overseeing an insurance portfolio of over $20 billion in insurable values and managing the investments of pension fund assets in excess of $3 billion. From 1994 to 2008, Ms. Farnesi held several other leadership positions at Domtar Corporation, including Vice President, Internal Audit, where she was responsible for the implementation and subsequent compliance efforts related to Sarbanes-Oxley. Prior to joining Domtar Corporation, Ms. Farnesi worked at Ernst & Young for the assurance group in Montreal. She has served as the Chair of the Audit Committee on the Board of Directors of Falco Resources Ltd since 2016 and is the Chair of the Finance Committee on the Board of Directors of Centaur Theatre Company since 2010. Ms. Farnesi holds a Bachelor of Commerce and a Graduate degree in Public Accountancy from McGill University, is a member of the Chartered Professional Accountants (CPA) of Québec and obtained the ICD.D designation from the Institute of Corporate Directors.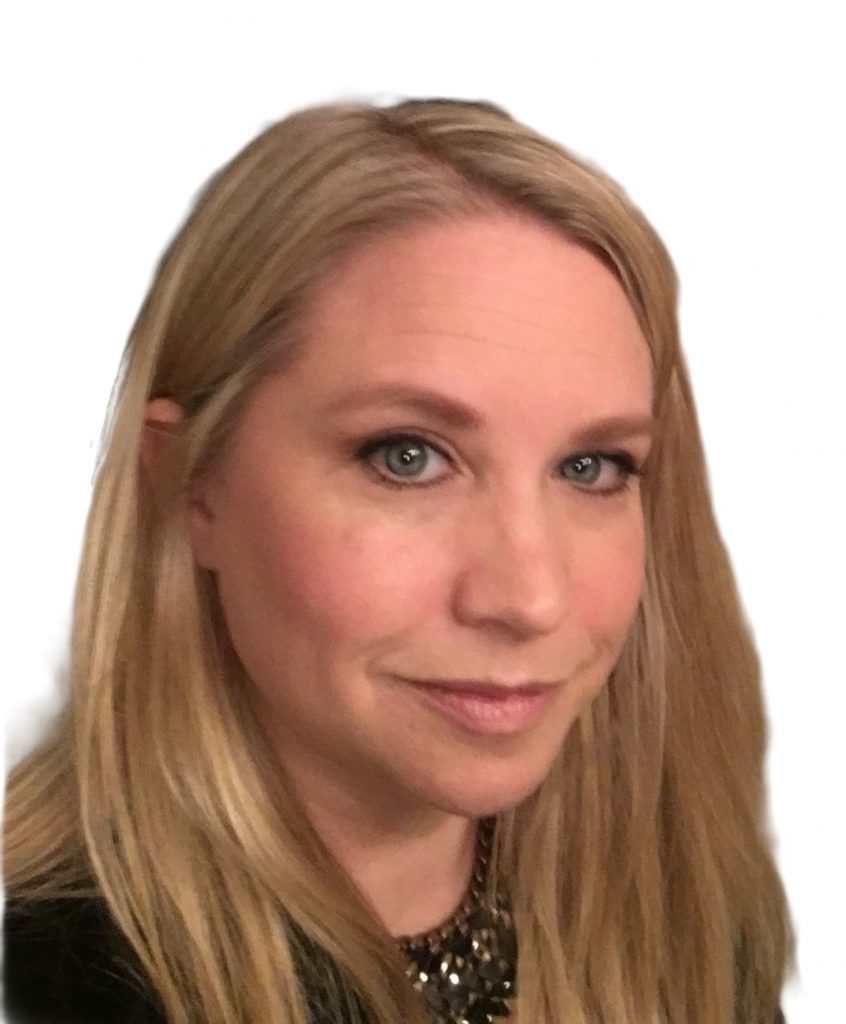 Julie Robertson
Director (1, 3*)

♢
Ms. Robertson is Vice-President Finance and Capital Projects at Centerra Gold Inc., a mining company listed on the TSX and NYSE, with annual Revenue of $2B. Prior to this position, she held a number of senior positions with Barrick Gold Corporation. She is a Canadian Certified Public Accountant with extensive experience in transformative leadership, external reporting, management reporting, planning and project management, and has an in depth understanding of IFRS and US GAAP. She is the Finance Committee Chair (Volunteer) of Boost Child & Youth Advocacy (CYAC), a registered charity committed to eliminating child abuse and violence in the lives of children, youth, and their families. Ms. Robertson is also the Chair of CPA Canada's Mining Industry Task Force on IFRS, created jointly with The Prospectors & Developers Association of Canada (PDAC). She holds a Bachelor of Arts (BA), Accounting and Finance from the University of Western Ontario and a Diploma of Accounting and Finance from Wilfrid Laurier University.
1. Audit & Risk Management
2. Human Resources & Compensation
3. Governance & Nominating
4. Technical, Safety & Sustainability
* Chair of Committee
♢ Independent Director