James Bay-Focused Gold Exploration
QPM is a new gold explorer with a large land position in the highly-prospective Eeyou Istchee James Bay region, Quebec, near Newmont Corporation's Éléonore gold mine. QPM's flagship project is the Sakami project with significant grades and well-defined drill-ready targets. QPM's goal is to rapidly explore this project to advance it to the mineral resource estimate stage.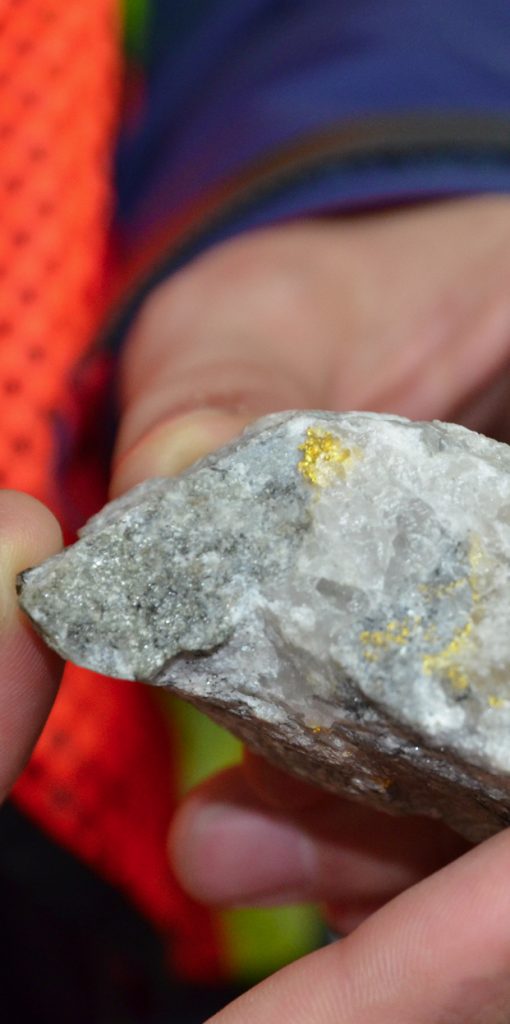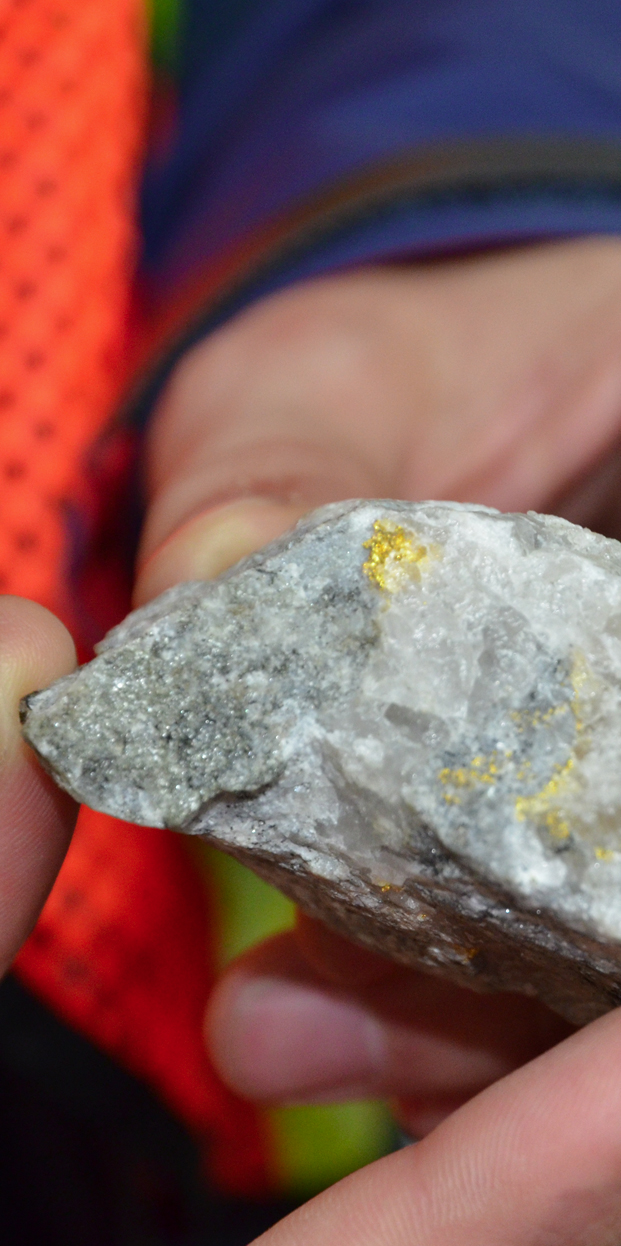 Sakami Gold Project
Well-defined drill-ready targets
2021-02-25 6:30 pm ET
Let's talk Mining
Quebec James Bay Mining Camp: The Conquest of a New Discovery
Details & Registration
Normand Champigny on the significant gold grades of the Sakami project
November 19, 2020
In a recent InvestorIntel interview, Peter Clausi speaks with Normand Champigny, CEO and Director of Quebec Precious Metals Corporation about QPM's drill results from the first five holes at the La Pointe Extension discovery on the Sakami Project.
Drill results are consistent and confirm the strong exploration potential of the Sakami Project.
The company will continue to drill until they reach their goal of 2 million ounces of gold resource.