James Bay-Focused Gold Exploration
QPM is a new gold explorer with a large land position in the highly-prospective Eeyou Istchee James Bay region, Quebec, near Goldcorp's Éléonore gold mine. QPM's flagship project is the Sakami project with significant grades and well-defined drill-ready targets, to advance rapidly to the mineral resource estimate stage.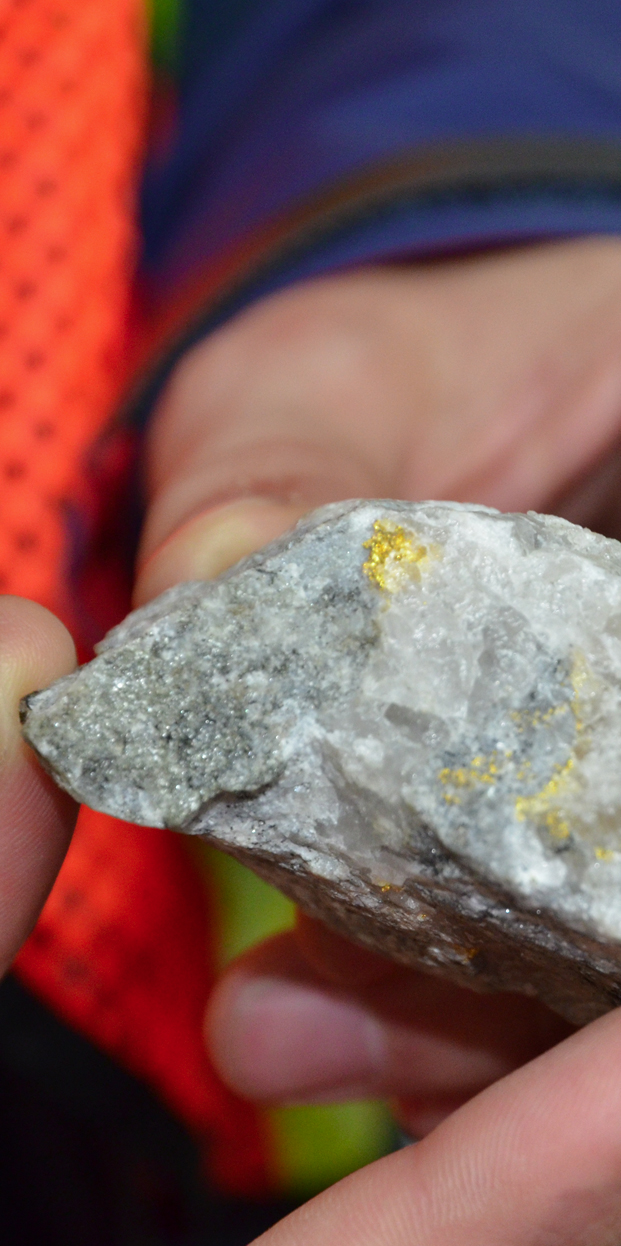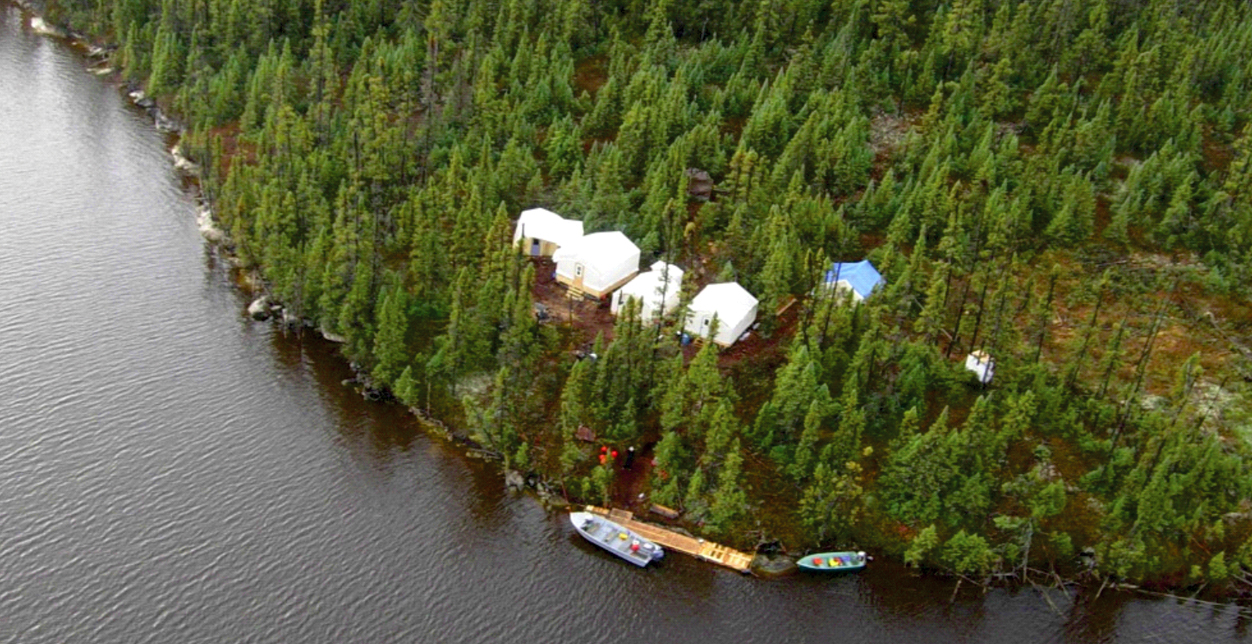 Sakami Gold Project
Well-defined drill-ready targets
Press Articles and Media Coverage
May 7, 2018
Goldcorp is investing $3.7M to acquire a 14 per cent interest in a new combined exploration company in the James Bay region of Quebec. BNN speaks to Normand Champigny, CEO of the combined company named Quebec Precious Metals Corporation.
April 26, 2018
Goldcorp is investing $3.7 million to acquire a 14% interest in the new Quebec Precious Metals Corp. The new company will combine the assets of Montreal-based Canada Strategic Metals, Matamec Exploration, and Sphinx Resources.
Together the three juniors control about 942 sq. km in the Eeyou Istchee James Bay region. The focus of the new company will, naturally, be for precious metals in that area.
As part of the deal, Canada Strategic Metals will acquire Sphinx's three gold projects. Then that company and Matamec will be merged to create Quebec Precious Metals.