Exploration aurifère concentrée sur la Baie-James
QPM est une nouvelle société d'exploration aurifère avec de vastes terrains dans la région très prometteuse d'Eeyou Istchee Baie-James, au Québec, à proximité de la mine d'or Éléonore de Newmont Goldcorp Corporation. Le projet phare de QPM est le projet Sakami avec des teneurs significatives et des cibles bien définies prêtes à forer. L'objectif de QPM est d'avancer rapidement le projet à l'étape de l'estimation de ressources minérales.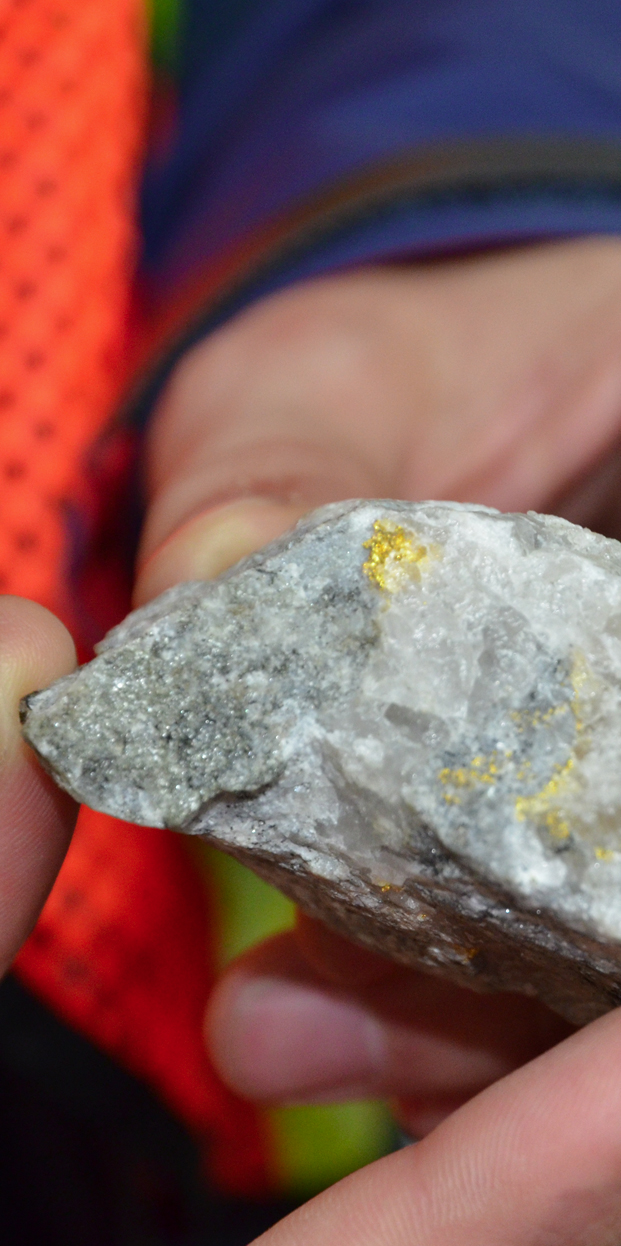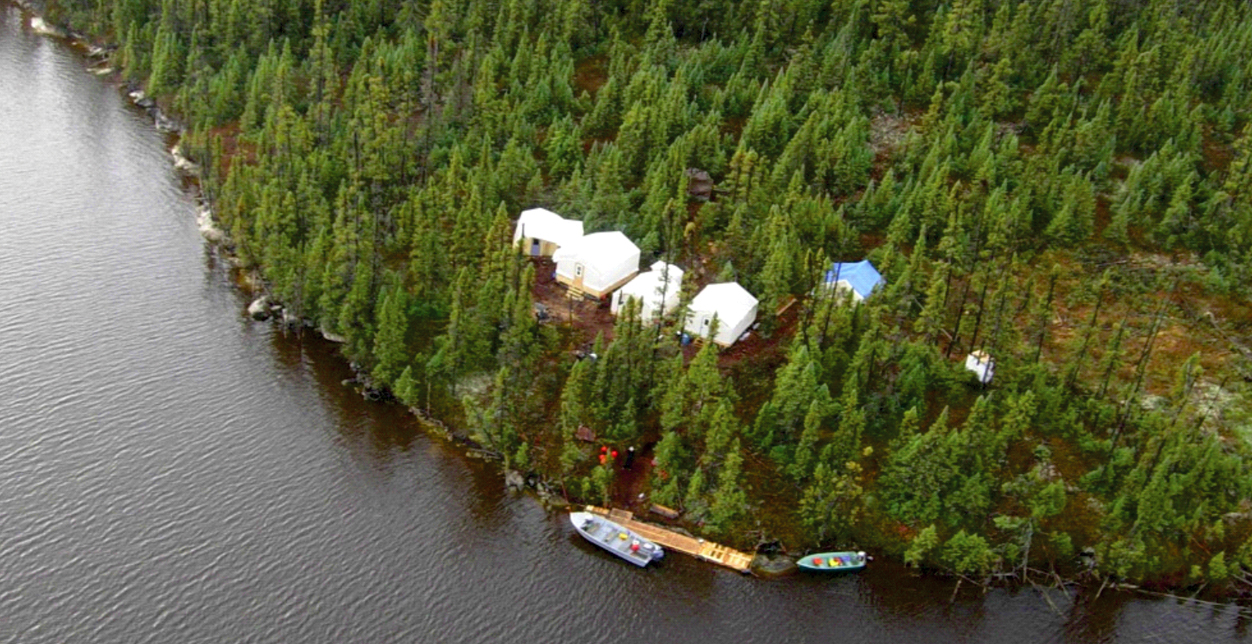 Projet aurifère Sakami
Cibles bien définies prêtes à forer
Événements, articles de presse et couverture médiatique
28 avril au 1er mai 2019
CTMF combines discussion of technical, non-technical and financial issues and trends impacting raising capital, with the experiences of many leading decision makers in the global mining business.
27 mars 2019
This year's Master Investor Show, held on 17 March, was widely received as a resounding success by visitors and exhibitors alike. 4,400 visitors registered and the bustling exhibitor zone witnessed a global line-up of 70 companies, representing 20 different sectors. 40 guest speakers shared their investment insights and business cases across 4 packed out stages.

11 mars 2019
Normand Champigny, Chief Executive Officer of Quebec Precious Metals delivers a presentation at the March 2-3, 2019 Metals Investor Forum in Toronto
In addition, Mr. Champigny had the chance to interview with Gwen Preston and fellow industry expert, Greg McCoach, The Mining Speculator. Click below to watch the interviews (english).
5 décembre 2018
The Sakami Project is located 90 km northwest along the same geological trend from the Éléonore Mine. […] The Sakami Project covers about 23 km along this trend, with several known target areas and other land open to new discoveries… Read full article here.

18 octobre 2018
À la fin de juin 2018, les sociétés Métaux stratégiques du Canada inc. et Matamec Explorations inc. ont conclu une transaction de regroupement d'entreprises afin de créer une nouvelle société d'exploration aurifère pour le territoire de la baie James, qui est appelée Corporation métaux précieux du Québec (MPQ)… Lire l'article complet.
17 octobre 2018
Interview: Normand Champigny, Quebec Precious Metals – 121 Mining Investment New York October 2018
Our objective is to identify a multi-million ounce resource at Sakami and to advance the project towards realizing its full potential. We will also continue exploring and evaluating other projects in the Eeyou Istchee James Bay territory in Quebec.
17 octobre 2018
Presentation: Quebec Precious Metals Corporation – 121 Mining Investment New York October 2018
Quebec Precious Metals Corporation is a Gold Exploration company focused on James-Bay area in Quebec. Flagship project Sakami is located in a district-scale land package with multi-million ounce potential.
7 mai 2018
Goldcorp is investing $3.7M to acquire a 14 per cent interest in a new combined exploration company in the James Bay region of Quebec. BNN speaks to Normand Champigny, CEO of the combined company named Quebec Precious Metals Corporation.
26 avril 2018
Goldcorp is investing $3.7 million to acquire a 14% interest in the new Quebec Precious Metals Corp. The new company will combine the assets of Montreal-based Canada Strategic Metals, Matamec Exploration, and Sphinx Resources.
Together the three juniors control about 942 sq. km in the Eeyou Istchee James Bay region. The focus of the new company will, naturally, be for precious metals in that area.
As part of the deal, Canada Strategic Metals will acquire Sphinx's three gold projects. Then that company and Matamec will be merged to create Quebec Precious Metals.